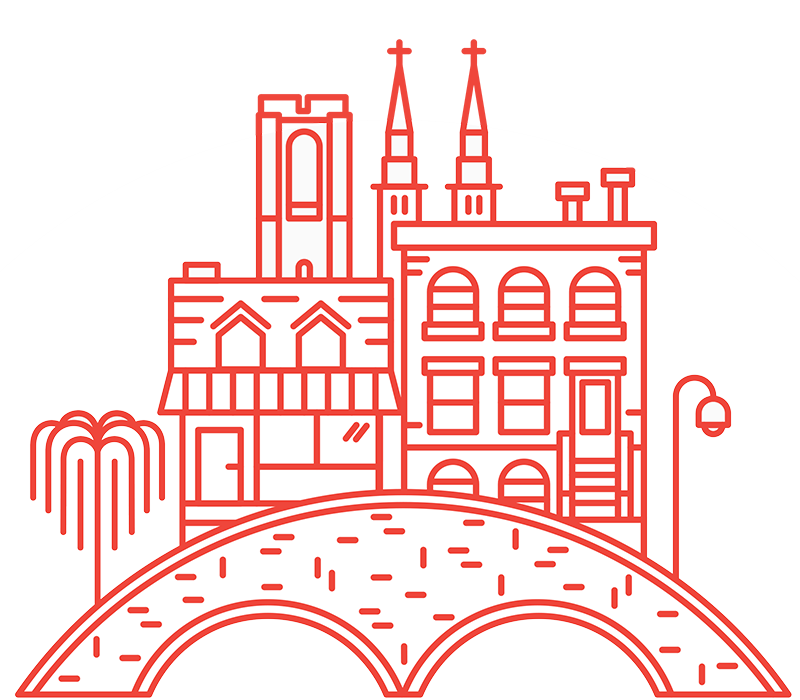 Dear Frederick…
I have to be honest, when we met all those years ago…I never thought it would last. I wasn't prepared. That was on me. As a New Yorker, I was used to moving at lightning speed and things being open past 10pm. I didn't realize I was in for a bit of culture shock when I passed the Mason Dixon line on the move down here. It took a little time, but I got used to my friends calling me "big city," and the cashier packing my groceries in the slowest, most nonsensical manner possible. I feel I have grown as a person and expanded my lung capacity with all the deep breaths I have taken over the years.
The more time we spent together, the more deeply in love I fell. You showed me a world I never thought existed. You opened your arms and accepted me for all my quirks and oddities. You showed me that I belong here, and there is an entire community that will support me in whatever I try to do…run a marathon…build a company…anything. Thank you for showing me how to build a life here and continuing to change and adapt in all the best ways. I'm sorry I ever doubted you.
Love, Stephanie
We Love Our Frederick Clients

Ever get that creepy feeling
someone is watching you?
…Inquiring for a friend
It's only because we really want to work with you!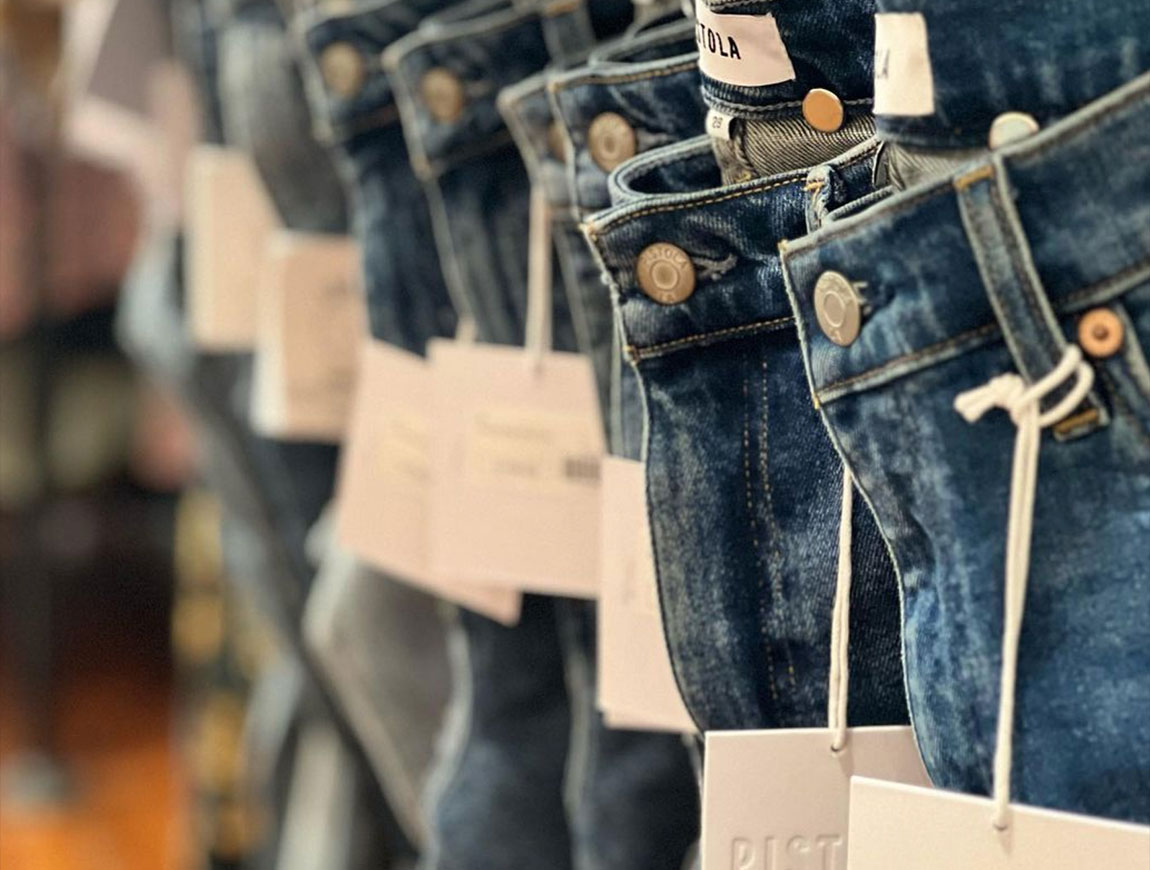 The Velvet Lounge
because Steph needs an excuse to buy more jeans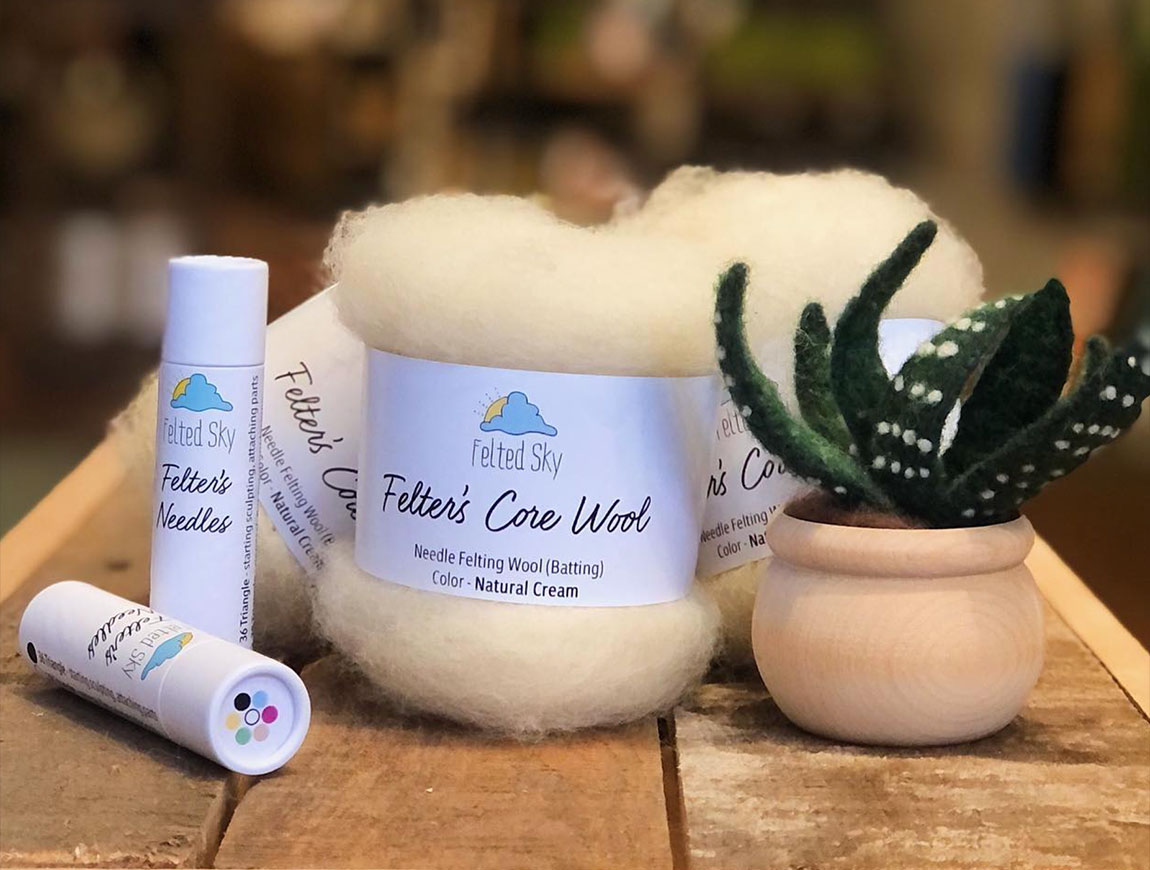 MagPie
because everything is so pretty and makes us want to knit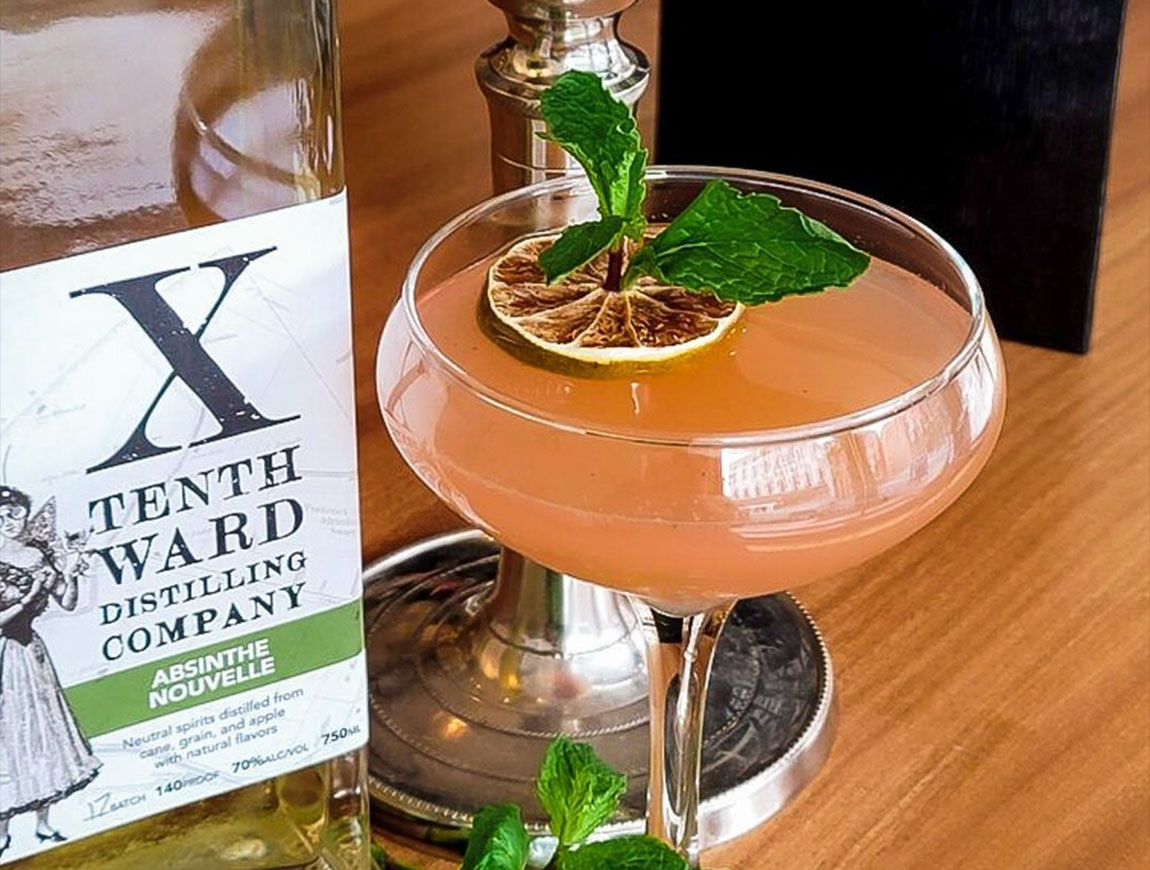 X Ward
duh, draft cocktails…and they are woman-owned
Curious Iguana
because reading is awesome and you get reward points…yay points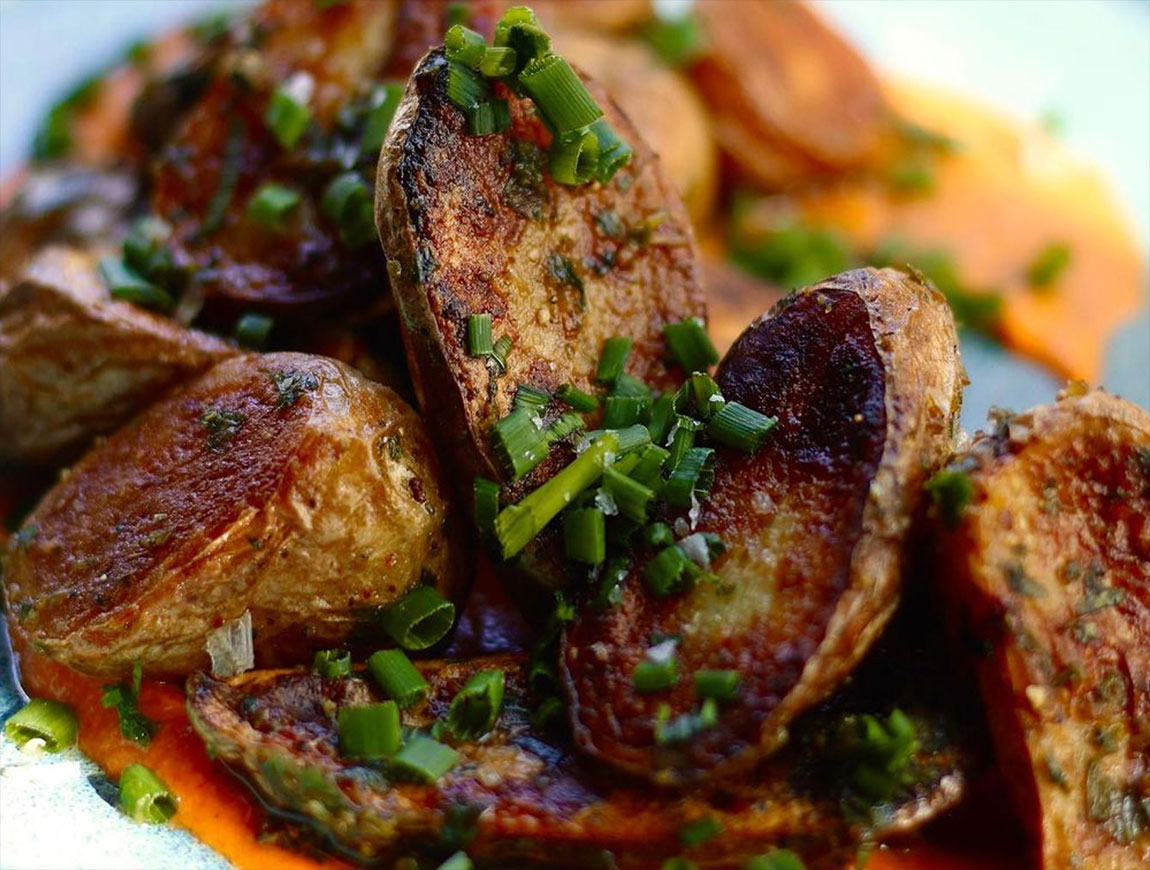 The Tasting Room
tasty eats, superb wine, and all the people watching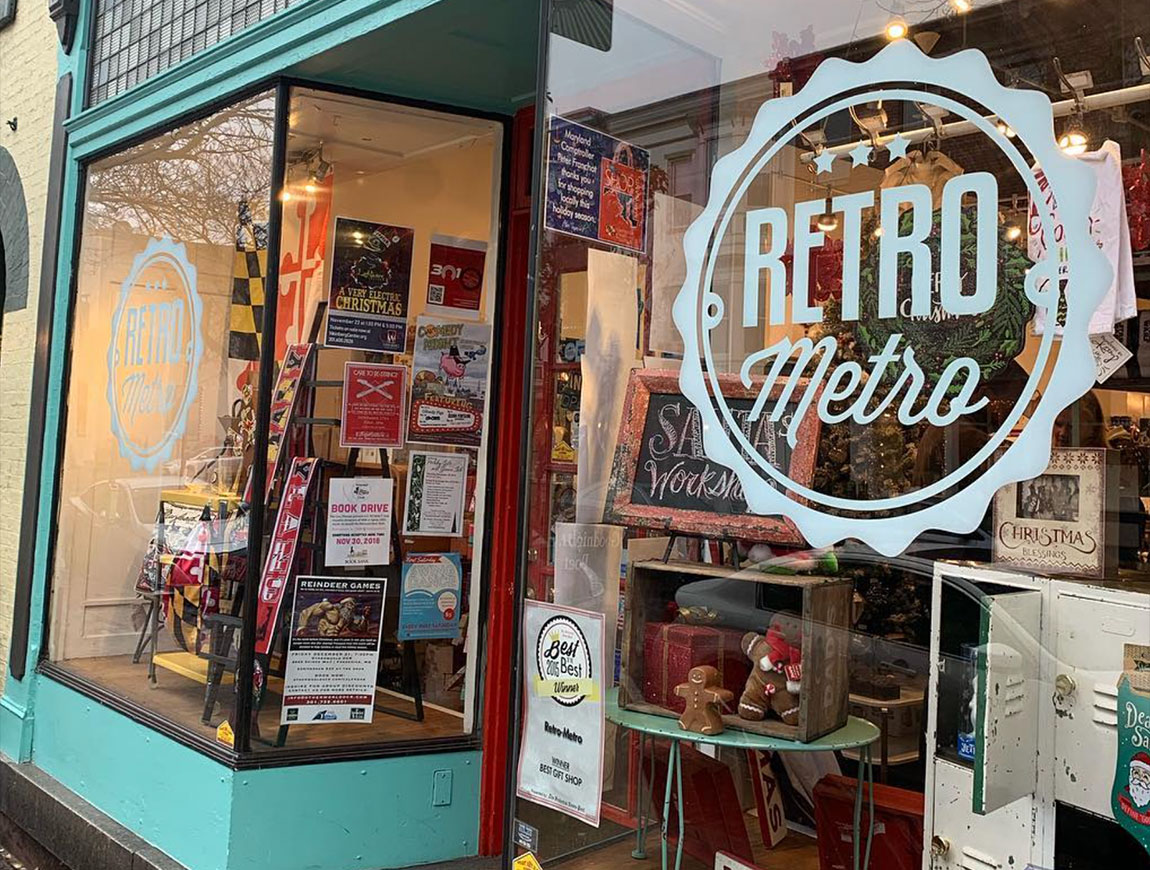 Retro Metro
because they have all the things you never knew you needed
Interested in being
Our Next Favorite Client?
Hit us up and let's get started